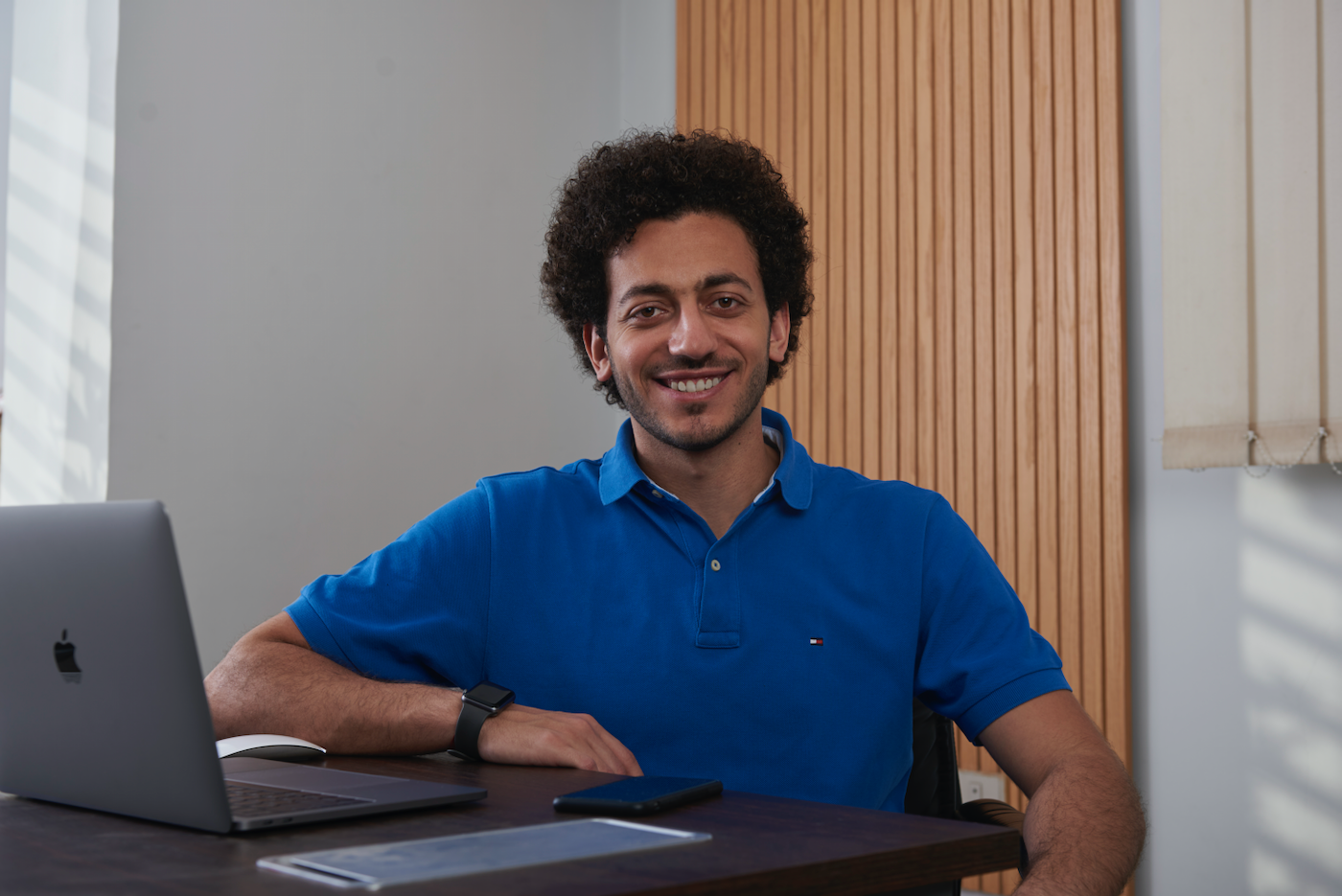 My First Blog Post
Mostafa Akram • July 28, 2021
personal
tools
Hi I am Mostafa akram, A full-stack developer at 34ML located in Cairo, Egypt.
At 34ML I work on creating web and mobile apps using Laravel, Swift and VueJs.
I have published this blog to write technical posts about software development including topics about Laravel, CI, Swift, Hosting and others.
This was build with Jigsaw from Tighten.co and this is the template blog generated - my design skills are not the best - I have also used Nelify to deploy it from Github.
Head to the About section to know more about me and feel free to Contact me and chat about anything
Thanks for reading i hope you liked it
Drop me a message at @mostafakram 👋 and let me know what you think
If you found any mistake or issue please report it on Github